services
quote or sample?
sending artwork?
Bristol Copy & PrintGreat product, personal service and low prices from Bristol Copy & Print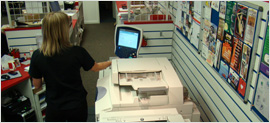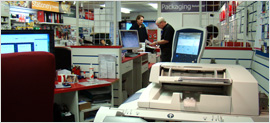 Printing, copying and graphic design are our main services and you can find out more about our broad range of additional services from the menu on the left. Please phone or email with your enquiry or order. Alternativey you can use our quick quote form, simpy fill out the fields and a member of our team will get back in touch.
Contact us using the numbers at the top of the page, email us, or simply drop in.
We look forward to hearing from you!!
Keep up-to-date with Bristol Copy & Print
Twitter
Tweets by @BrisCandP